The Good Stuff Cafe

Illustration Animation + branding

Working with Leah Fredrikson to create a brand identity for "The Good Stuff Cafe" in Boscastle, Cornwall.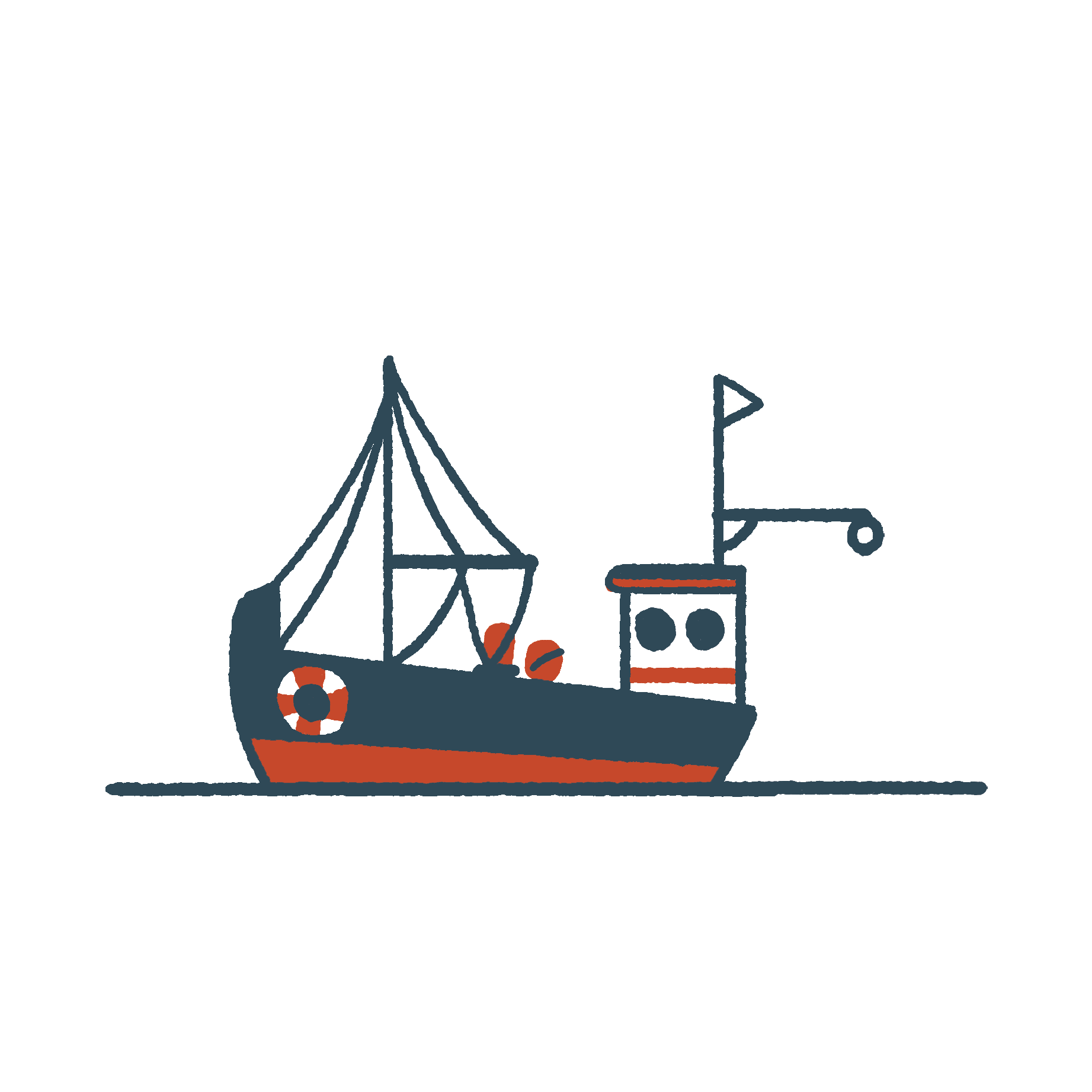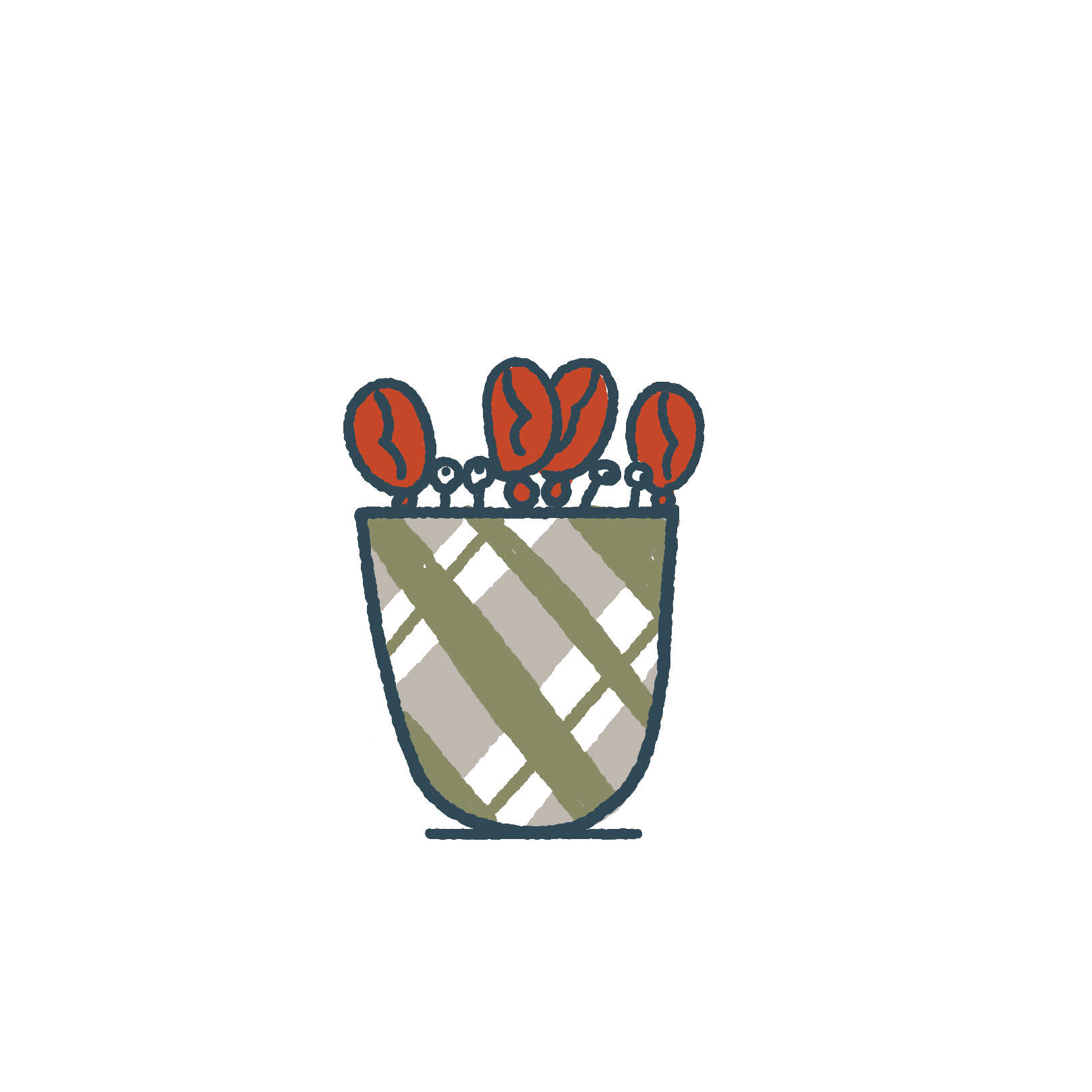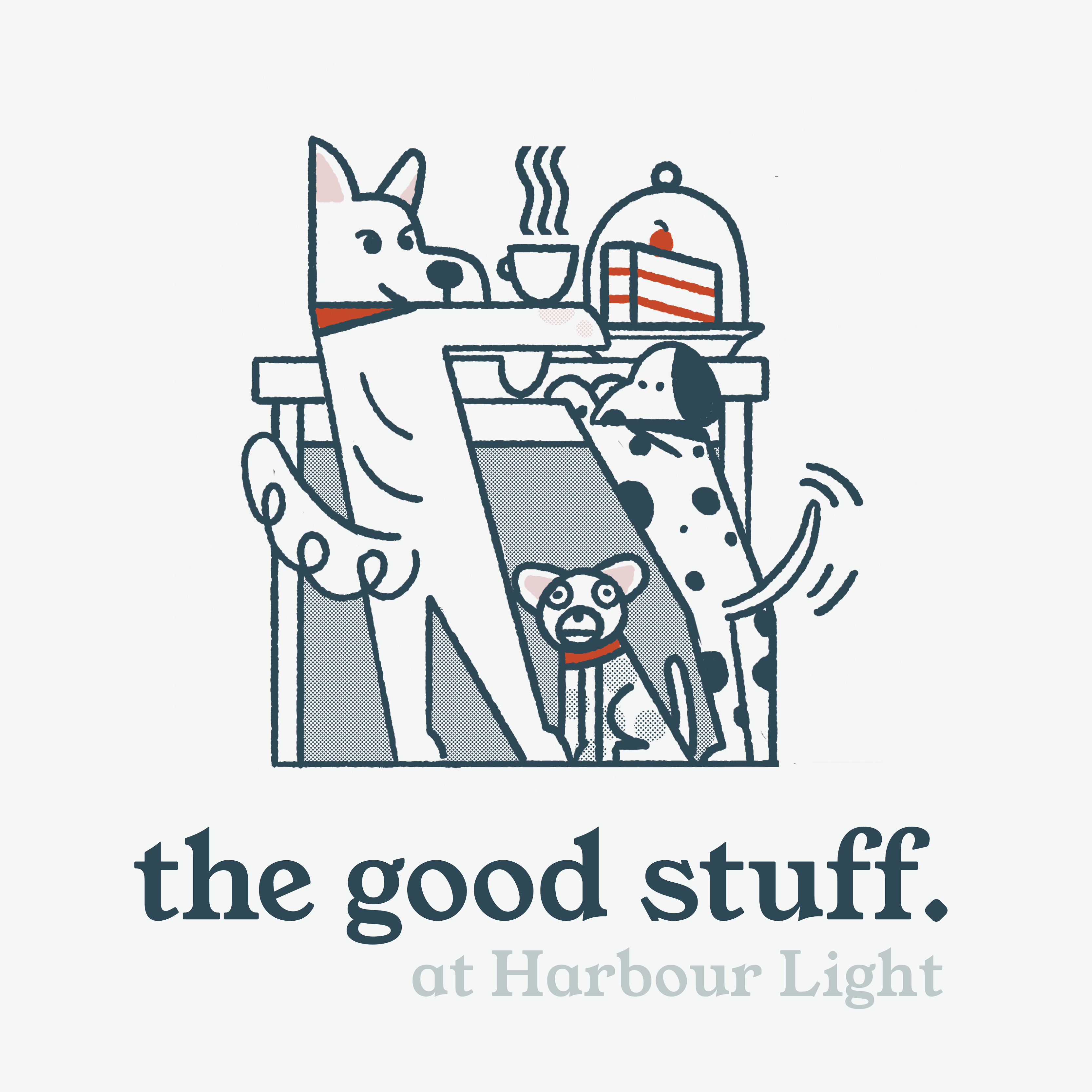 Financial Times Weekend 26.12.2020
Editorial Illustration


Editorial Illustration in response to Nicholas Lander's piece "Can restauranteurs turn the tables?".
Yes Chef!
Illustration + branding

Yes Chef! is an exploration into illustration and branding. The characters belong to a traditional italian restaurant, that serves only the best when it comes to a red sauce.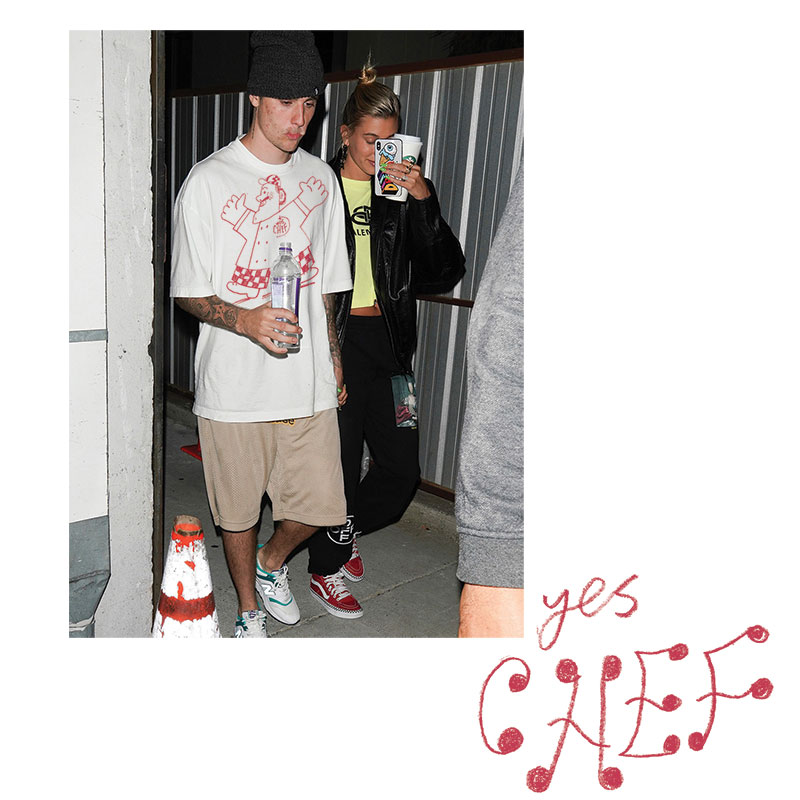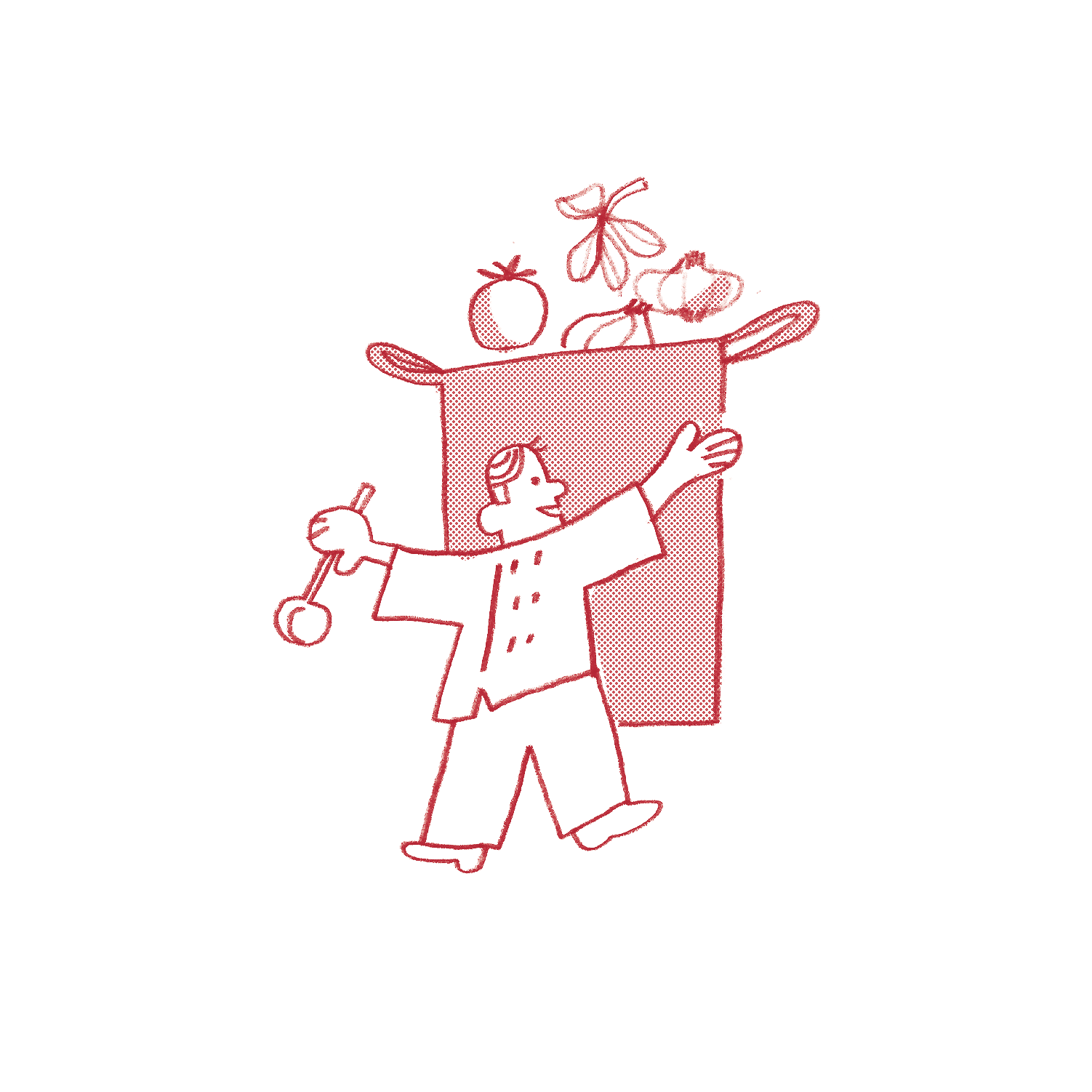 Illustrated Tapes #087
Illustrated album cover


Ride to the Sun: A playlist inspired by post-work bike rides from Summer 2020.
Commissioned by Illustrated Tapes to create an illustrated playlist with my own theme.
Seed Magazeen #3


Illustration

Seed Magazeen commissioned me to create a "spot the difference" for their issue on Vegetables.

How many can you find?